Where is the Carlisle Grounds?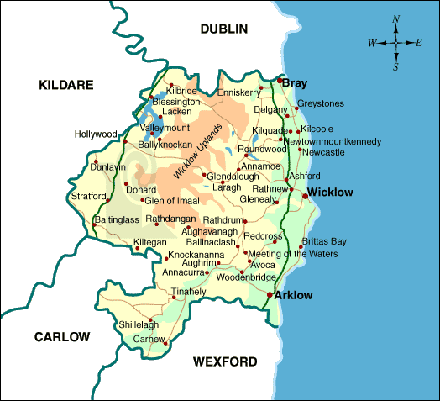 BUSES: DUBLIN BUS numbers 84 or 145 from Dublin City Centre, or 45A from Dún Laoghaire.
TRAINS: All DART trains from Dublin City Stations Southbound stop at Bray Station. Journey time 40 minutes from Dublin City Centre.
Most south-east-bound trains stop at Bray, as do most trains from the South-east to Dublin.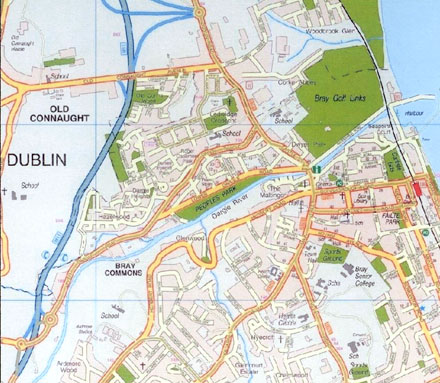 From Dublin: Take the N11 out of Dublin or M50 Southbound.
Exit the M50/N11 merge at junction 5 Bray North. At roundabout take second exit towards Bray. Continue straight on along the Dublin Road, cross the Dargle bridge and turn left at the lights, down Quinnsboro Road. The Carlisle is on your left just before the level crossing.
If you arrive at the station, leave by the main exit and turn right. The entrance and turnstiles are visible from there.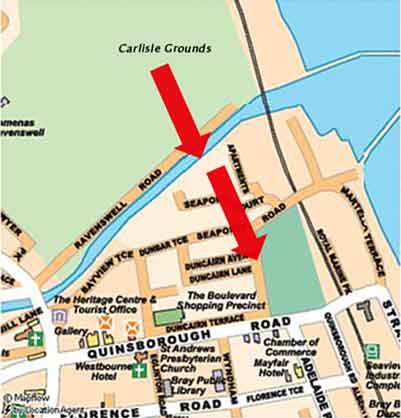 Welcome to the Carlisle!