Licences, Fixtures confirmed
2021-02-21
Bray's place in the 2021 FAI First Division was confirmed today with the award of the participation licence - and their opening opponents were confirmed as Treaty United.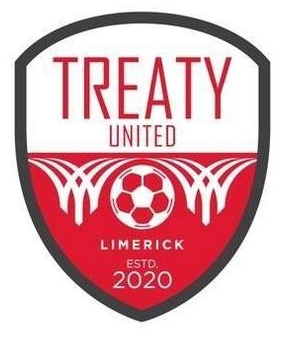 Treaty enter the League in place of Limerick FC, who failed to achieve a place in 2020 (as did Treaty themselves) and their temporary replacements, Shamrock Rovers II.
The licences were announced late this evening, after clubs had been individually informed during the day - three days ahead of the scheduled announcement.
Clubs are permitted to play pre-season friendlies from Sunday 21st - but only with their divisional rivals, an idea which was traditionally frowned on in football circles. It is nor clear what health criteria produced that particular provision in the Return to Play protocols.